Core C++ User Group Meetup Material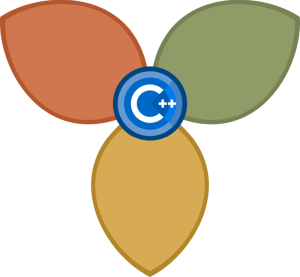 Presentations and Materials
Slides, presentations and reference material from our meetings.
Note that not all presentation slides are optimized for reading without the accompanying talk.
2019
2018
2017
Find Us
Code of Conduct
Core C++ abides by the Berlin Code of Conduct.
We Want Your Talk!
We'd like you to present at Core C++!
Wanna give a talk, or perhaps lead some other type of session, at a future Core C++ meet-up? Great! Thanks! We're a product of the community, so we need people from all backgrounds to take their turn at the front. Traditional talks - of all sorts of lengths - are always welcome, but we're also interested in different format and activities (discussions, games, workshops etc).
Please fill in this form to get the ball rolling!